Card Payments

Seamless Customer Payment Integration between
FRED5
and
MetalCashCard
.
id Verification

ID's are checked and verified and all details stored on the system.
QUICK & EASY

One click Payments with easy card registration, all performed live.
Full compliance

Fulll compliance with KYC checks and conforms fully with the SMDA.
Features
Full integration with FRED5
Easy Setup and registration
Visa Free Paid Cards
Cards Provided Free
No Credit Check Required
Low Load Fee Charge
Know Your Customer (KYC) Check
Instant Withdrawal
Use Any Cash Machine
Cost Savings over Cheque and Bacs
Full Call Centre Backup
Click Here for a Demonstration
Our Expertise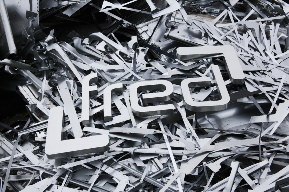 The FRED System has been established in the Recycling trade for over 30 years and is the most widely used software available in the UK. The FRED system processes over 5 million transactions per year and has always been at the forefront of legislative changes that have challenged merchants over the years.

For further information contact:
Phil Short
Phone: 0191 4771122
Email: phil@increase.co.uk
Web: www.increase.co.uk
Get in Touch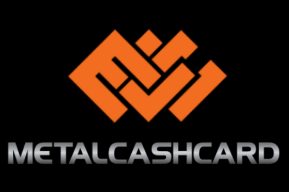 For further information contact:
Charles Harris
Phone: 01709 449150
Email: info@metalcashcard.com